Cadillac Club: 1980's Cadillacs: 1982 Cadillac Fleetwood Brougham
1982 Cadillac Fleetwood Brougham
Photos from the East Coast Car Association Car Show.
On October 16th 2011 I went to the East Coast Car Association car show in Forest Park. There were four or five Cadillacs there including this 1982 Cadillac Fleetwood Brougham. As I approached the show this was the first car that I saw and the sun reflecting off it made the car look like it was a light purple or even pink. The color is briawood brown and it was only made one year and not many Fleetwood Broughams were made in this color combination.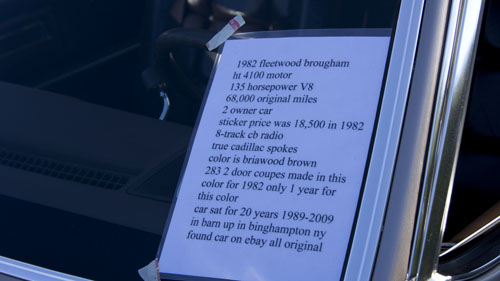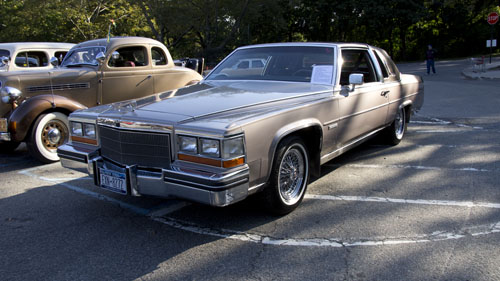 I talked with the owner a good while and he told me how he found the car on EBay and brought the car home from Binghamton after buying it off the original owner.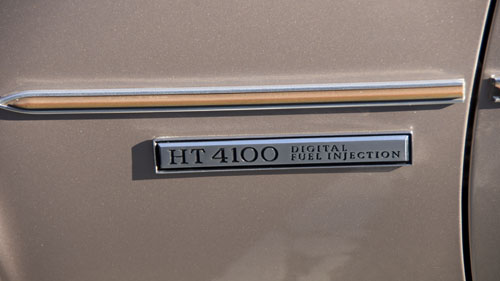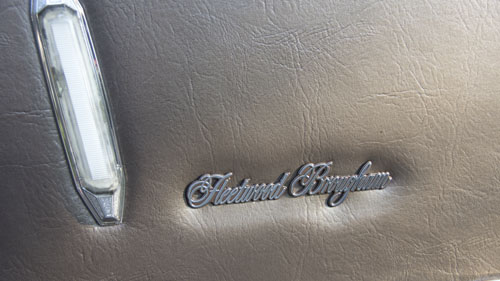 The car was stored in climate controlled garage and looked like it just came off the showroom floor.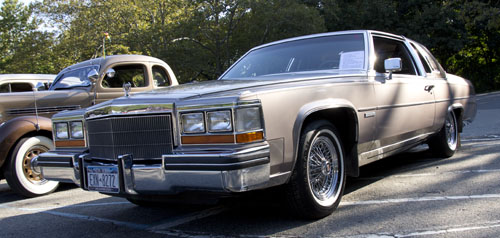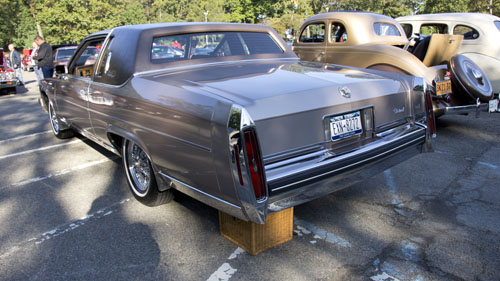 The car even came with some 8-track tapes.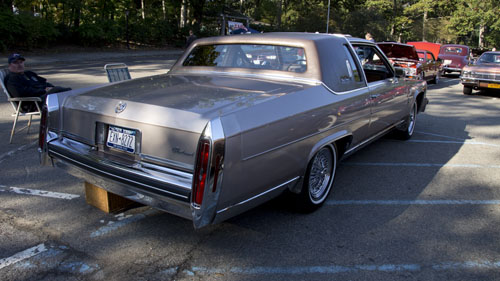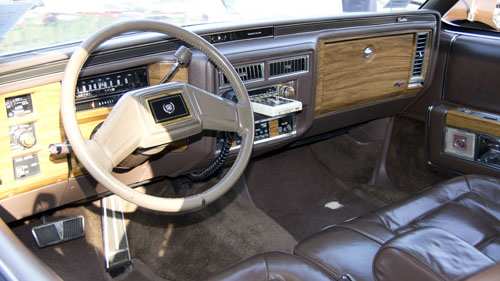 I also took some video of these Cadillacs that you can find on our East Coast Car Association Car Show video page.