Cadillac Club: Car Shows: East Coast Car Association
East Coast Car Association Car Show 2011
Forest Park Queens New York
Forest park in Queens was loaded with classic cars last weekend for the East Coast Car Association car show. I found out about the show on the Thursday before so I wasn't really ready to film a car show but I went and was pleasantly surprised by the amount of Cadillacs that were at the show. There were 4 or 5 Cadillacs from different years and that made the show a great one for me. It has been a while since I took in a classic car show.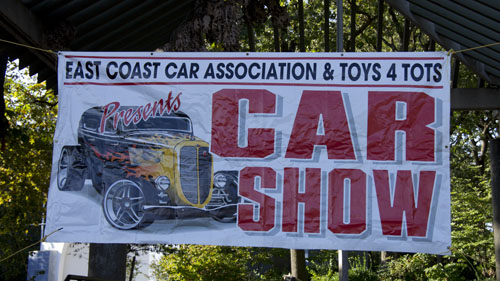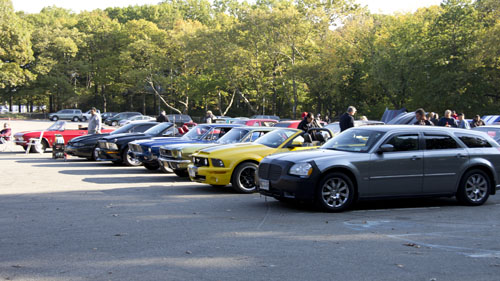 There was a whole row that seemed to be full of Mustangs.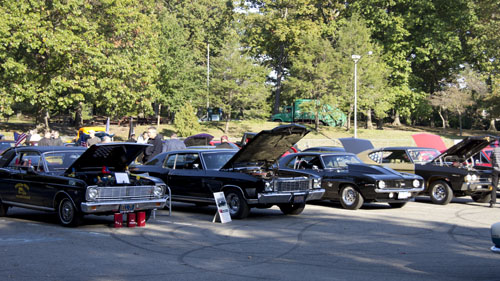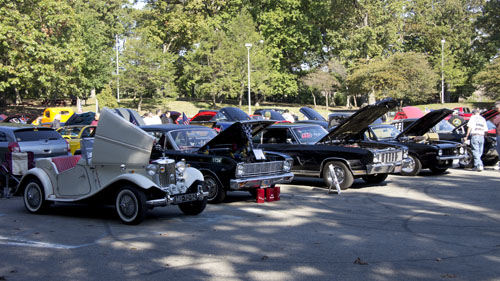 There were plenty of muscle cars like Chevelles and GTO's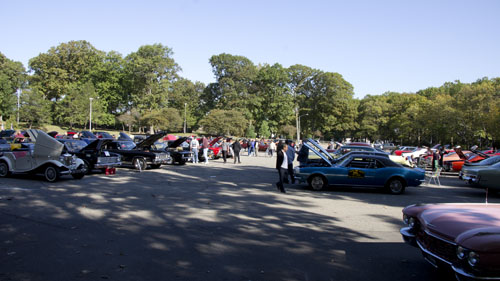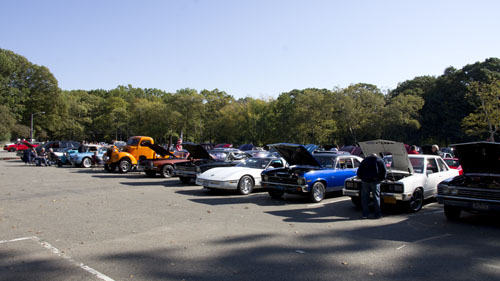 Very diverse row of Corvettes, Chevy Novas, and classic pickup trucks.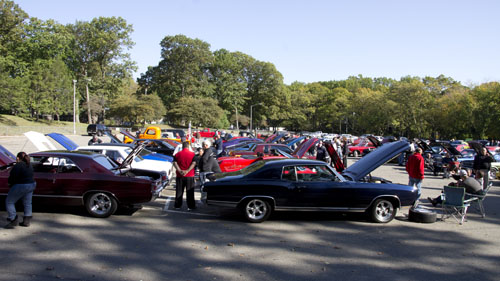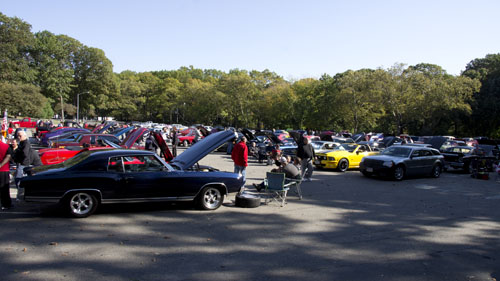 Lot of the car owners knew each other and sat around the cars in lawn chairs talking to each other. Very friendly group.