Went to a car show yesterday and to my surprise there was a Cadillac. It is strange being out in Arizona and going to car shows and not seeing a Cadillac. It is almost like the brand doesn't exist out here. Actually this is the second show in a row where I saw a Cadillac but it must have been 25 shows since I saw the last one.
Most of the time they are modified to be a restomod or a lowrider. To each their own. What you may like doesn't matter as long as the person that is doing the build enjoys it that is all that matters.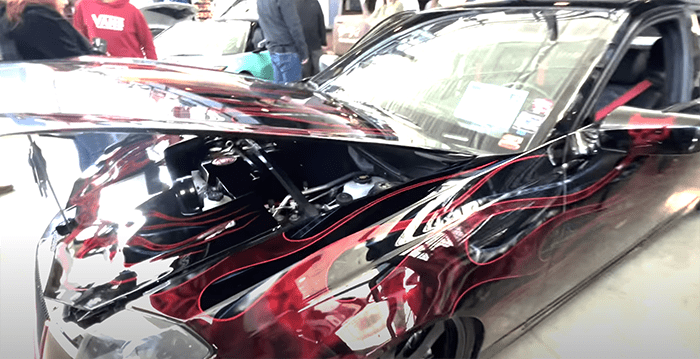 I did a video on this car and put it over on our YouTube Channel. Feel free to share it as I am trying to get to 1000 subscribers. You can also see it by clicking on the image above. It was a really sharp looking car.