I want to introduce you to a new member of our family. I just picked up a 2016 Buick Enclave. Her name is "Betty" named after Betty White who recently passed away. She is replacing the 2003 Buick Rendezvous which I picked up to bring stuff across the country as we moved to Arizona. I put almost 200k miles on "Annabelle" and she was starting to require more maintenance than I was prepared to spend. In the last few months she got new tires, new thermostat and hoses, and new brakes. She is almost new at this point. I just can't trust her anymore to get me safely across the country. She is going to become my nephews first car.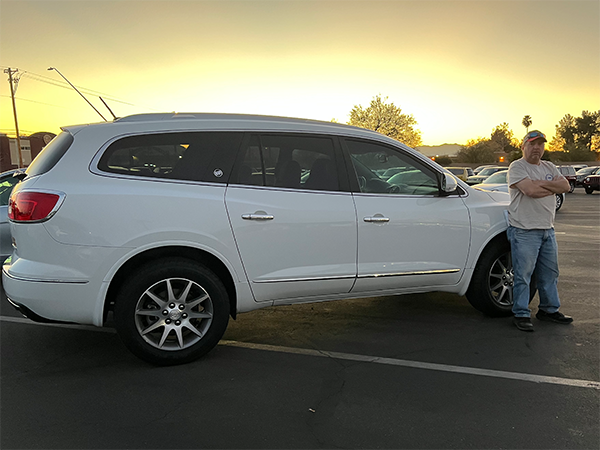 I bought Betty at Cactus auto in Tucson, the same place I bought Annabelle from years ago. While I am still a Cadillac guy they are just not building the car I need for a daily driver. I need storage and the ability to tow something. Yes I hear ou that I could get an Escalade but I find it too big and too much to spend for gas.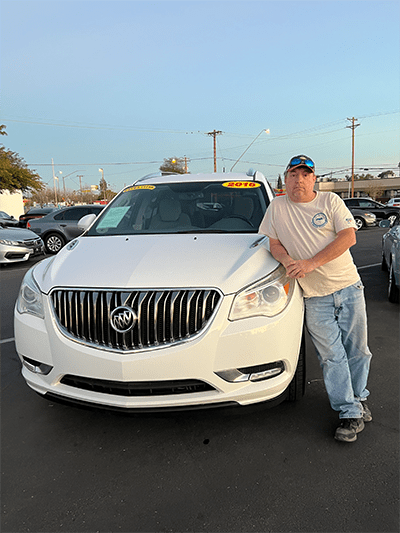 I have already driven Betty from Tucson to NYC. Now I am preparing to drive her back in a few weeks along with whatever we have left and our pets. I may tow a small cargo trailer if it is needed but now I am doubting it. I made some videos for Betty's new YouTube channel of the drive. I hope you subscribe and watch a few videos so Youtube sees that people like the channel and show it to more people.